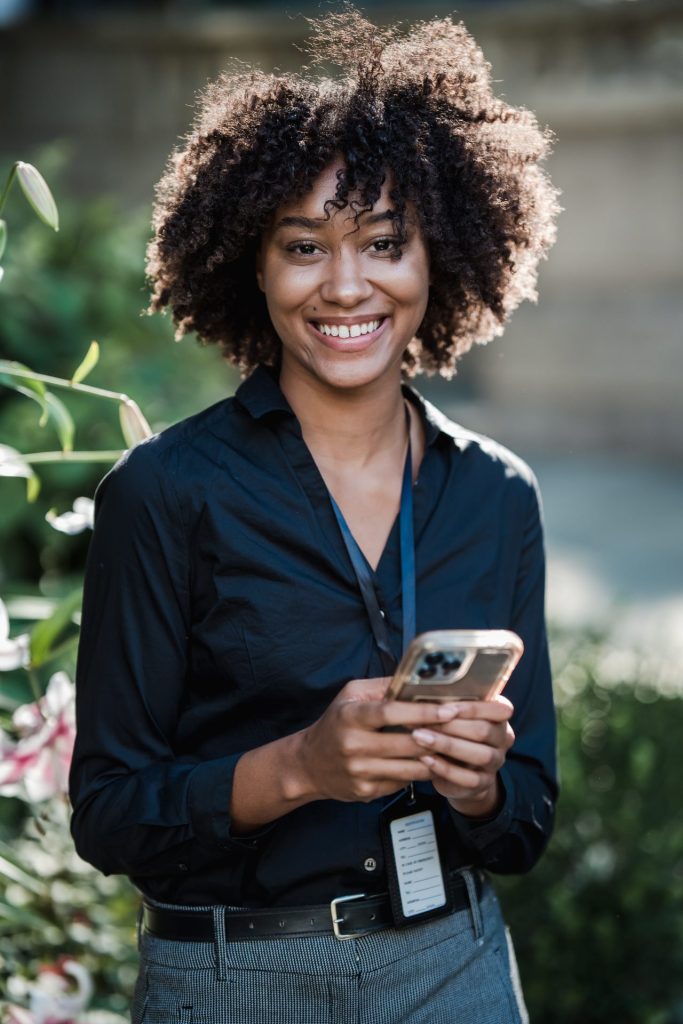 Professional monitoring is considered one of the top services in home security. One of the biggest benefits that it brings is peace of mind to homeowners and business owners. Life can become a little less stressful knowing that your home or business is always being monitored by a professional security team. Here are some of the reasons why many people are sleeping easier with professional monitoring.
Immediate Response
When a professionally monitored security system is triggered, a member of that security team will contact the homeowner immediately. The security team will then contact the proper authorities if the threat is legitimate. That means police or firefighter units could be at your house in a matter of minutes. A system that is not monitored may simply sound an alarm, which is not connected to any security team or local authorities.

No Maintenance
All the maintenance with a professionally monitored system is left up to the security company. That includes professional installation and routine maintenance. If something breaks, you do not have to retrieve your toolbox and get to work. A security company will send out a technician to do that work for you. There is virtually no work involved when you select a professionally monitored system.

Additional Alert
As if a professionally monitored system is not enough, it also comes with an extra panic button. When this panic button is activated, it sends a signal directly to the authorities. The system doesn't even have to be activated for it to work. Simply push the button and help will be on the way. This is an extra bonus in case there is ever an emergency inside your home.

Around the Clock Watch
A system with professional monitoring does not take a day off. That means your home will be looked after 24 hours a day, 7 days a week. A system that is not professionally monitored may only send a notification when something is amiss. There's no guarantee that you will get that notification because not everyone always has their smart device by their side. Homes are always being watched with professional monitoring.

Criminal Deterrent
If a burglar decides to scope out your home and notices that it is equipped with a professional monitoring security system, he is most likely to move on. Keep a sign on your porch, lawn or in your window and advertise that your home is professionally monitored. This is basically a way of shooing burglars away.