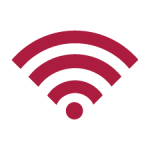 Wireless Security Systems
Thanks to recent advancements in technology, wireless security systems are now as effective as wired systems. If you've made the decision to install a burglar alarm, you should consider the following advantages of wireless technology. Save yourself the time, hassle and inconvenience of having to run and maintain various types of wiring systems and get your home or office security completely setup (and wireless!) in a matter of minutes instead of a matter of days.
Sleeker design and less damage.
Wireless mean no holes in the walls. There is little to no mess with a wireless security system installation from Sonitrol, and our discreet keypads fit well within any setting. If your system communicates via the internet or cellular, we even eliminate the wire that runs from the panel to the telephone line.
Quick installation and support.
Since there are no wires to run, installation of Sonitrol wireless security systems can take less than an hour, or only a few hours depending on the size of the home or business. These new systems can also utilize sensors from the older system. If an issue arises, our support staff can remotely access the systems to make some repairs without requiring a visit from a technician.
Optimal coverage and easy to expand.
With wires removed from the equation, motion detectors, cameras, and glass break detectors are positioned for optimal coverage leaving no blindspots in your security. Now best placement and position can dictate where components are installed instead of wiring. Sensors can easily be moved and added to increase coverage as your needs change. If you have small children, window sensors are small enough to add to medicine cabinets, kitchen cabinets, pool gates, safes, and any other danger zones.
It's more secure.
Sonitrol's wireless security systems offer real-time alerts through a secure cellular connection, so no electric or phone lines are needed. The system includes a battery back-up and still signals an emergency to our call center if you are experiencing a power, internet or phone service outage. Also, there are no wires or cables for an intruder to cut or tamper with.
Take your system with you when you move.
Wired systems offer great protection, but can be cumbersome when it's time to move or expand. Wireless security systems make moving easy (especially if you are renting, leasing and/or moving often). Instead of installing a brand new system, Sonitrol can simply remove your current wireless components and reinstall them in your new location.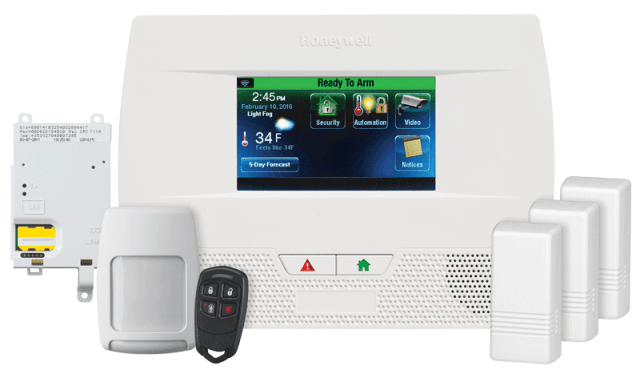 Contact us to find out more.
Our technicians will come to you for a free consultation on a completely secure solution.