About Sonitrol South Carolina
The name to trust for electronic security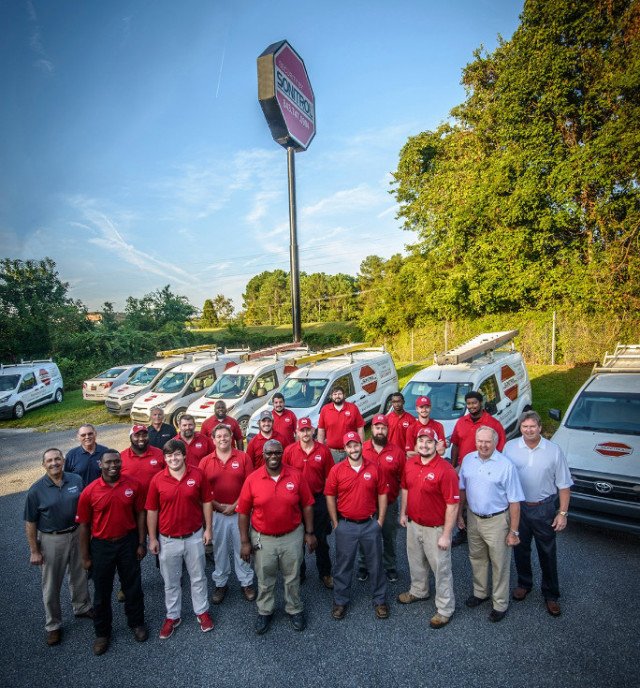 Sonitrol South Carolina is the experienced industry leader, providing residential and commercial security systems in South Carolina since 1978.
Our integrity and commitment to customer satisfaction, coupled with the latest technologies, has enabled Sonitrol to provide the most reliable security solution to both families and businesses.
Committed to Customer Satisfaction
Sonitrol security experts will complete a detailed security survey and customize a solution that meets your needs, lifestyle and budget. Our Sonitrol support team will provide you with the latest electronic equipment, a neat professional installation, timely ongoing service, and reliable, alert monitoring around the clock.
State-of-the-Art Detection
From our signature Audio Detection Systems to wireless residential systems that accommodate nearly every budget, Sonitrol SC has a security solution for you. Systems include audio intrusion detection, motion detection, card-access control systems, fire and smoke detection, sprinkler and water-flow monitoring, environmental conditions monitoring and video surveillance systems.
Our Team
Meet the owners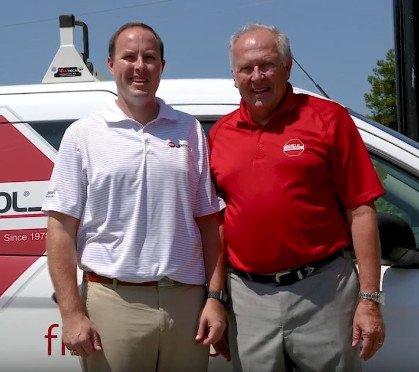 John Rama
Sonitrol SC President John Rama opened the security franchise in 1978 to provide the best in security service to people in the Lowcountry. A past president of the Mount Pleasant Sertoma Club and Metro Exchange Club, he served in the S.C. House of Representatives from 1989 to 1993. An avid hunter and angler, John and his wife, Katie, live in Mount Pleasant. They have three children.
Talk to John by phoning: 888.747.0904, extension 216
Email John: johnrama@sonitrolsc.com
Alan Rama
Sonitrol SC Vice President Alan Rama joined the company 25 years ago and quickly became the company's top salesman. Winner of Sonitrol's Circle of Excellence for two years in a row, Alan serves on the Board of Visitors for the Medical University of South Carolina. An enthusiastic golfer and fisherman, he and his wife, Peggy, have two children and live on Isle of Palms.
Talk to Alan by phoning: 888.747.0904, extension 218
Email Alan: arama@sonitrolsc.com