The name to trust for electronic security
Sonitrol offers state-of-the-art technology to keep homes and businesses safe across the Palmetto State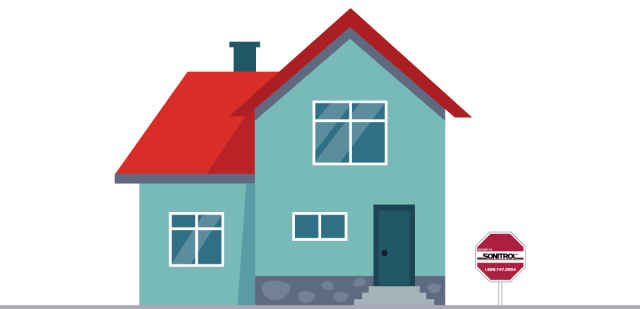 Alarm Systems in South Carolina
Serving The Midlands & The Low Country
Sonitrol South Carolina is an experienced industry leader, providing residential and commercial electronic security systems in South Carolina since 1978.
Our integrity and commitment to customer satisfaction, coupled with the latest technologies, has enabled Sonitrol to provide the most reliable security solutions to both families and businesses. We are the most respected security company in SC.
Contact Us To Learn More!

To stop a break-in, know where it starts
Break-ins thru an
unlocked door/window
Break-ins thru the front door
Burglaries resulting in arrests
Burglaries while a family member is home
Wireless Security Systems
Sleeker design, quick installation, less damage. Forget wires and opt for our new wireless security system.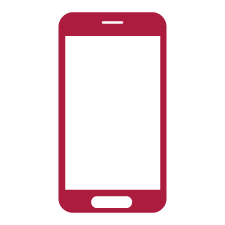 Total Connect™
Real Time Alerts allows you to monitor and control your Sonitrol security system from wherever you are.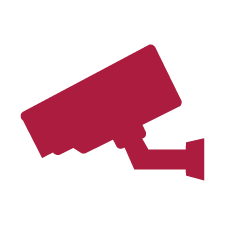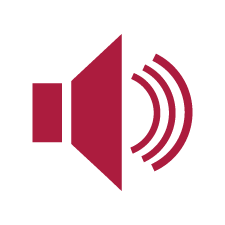 Intrusion Detection
Our audio intrusion systems give you the fastest possible response time because of our sound detection technology.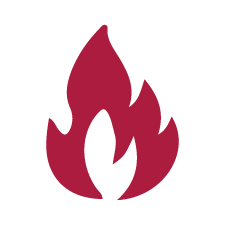 Fire and Smoke Detection
Whenever fire strikes, immediate detection is critical to limit loss. Sonitrol SC excels in early fire detection and verification of fire.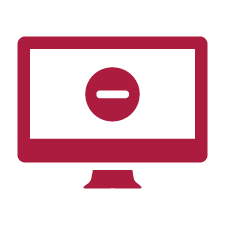 Access Control
Keyless entry, known in the industry as access control, is one of the most cost-effective ways to increase security.
We offer a variety of smart home security options, which will make programming your system easier and more efficient. All our systems incorporate the latest technology and it is our goal to provide South Carolina residents with the very best protection on the market. We also price our systems affordably because security something that every homeowner and business owner should afford. Peace of mind is one of the ongoing benefits offered by the professionals at Sonitrol.
Having logged so many years in the industry, we have seen systems change over the course of the last few decades. That type of experience has enabled us to stay updated on the most efficient security components that will protect you and your family. South Carolina businesses can also trust Sonitrol to meet their individual needs when it comes to security. Sonitrol is armed and ready to bring complete customer satisfaction to all our clients.
Join our Monthly Newsletter
Sign up below for more home security tips