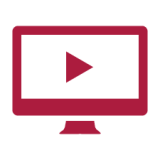 Burglar Alarms Available in South Carolina
Having your home broken into is scary. With our burglar alarm monitoring technology, our alarms will sound if there is any motion detected outside your home, if there is entry while your alarm is armed, or if there is a break-in. We have a team monitoring our alarms 24/7 to monitor for break-ins and burglaries in your home.
If a break-in should occur, our alarms will sound to ward off intruders and a local officer will be dispatched to ensure the safety of you and your home. You can choose between a variety of our different types of burglary monitoring technology. We have the basic security alarm that you arm and disarm when you leave and return home. We have video surveillance, remote arming and disarming, motion sensors, and more.
There are obvious benefits that come with the installation of a professional burglar alarm. But gone are the days when it is simply a loud blaring sound that repeats itself. Technology has modernized the burglar alarm to provide homeowners with an array of benefits, which include the following:
Investment protection – Purchasing a home or starting a business is a sizable investment. Protection is also the primary concern of any home or business and getting started with a quality burglar alarm is a step in the right direction.
Access from anywhere – Technology has made it possible to keep tabs on your home or business, no matter where you are. Disarming or arming your burglar alarm is as easy as pushing a button. Smart devices have truly changed the way people protect their home or business.
Lower premiums – Homeowner's policies will typically see a significant reduction with the installation of a burglar alarm. This can knock as much one-fifth off your current premium, providing one more benefit to the professional installation of a burglar alarm.
At Sonitrol, we make every customer a priority and that is accomplished by offering affordable and effective burglar alarms for all types of homes or businesses. There is also the option of adding certain features, which meet your preferences and needs. Commercial needs may differ what a homeowner is looking for and that is why our team of specialists will provide valuable insight and assist you in deciding which burglar alarm is right for you.
If you're not sure what will help you feel safest, have a chat with one of our security specialists. We'll get you set up with the perfect security system.
Advantages
Sonitrol Security Systems offer the following burglary monitoring benefits:
Motion sensors
User-friendly control panels
24/7 burglary monitoring
Mobile access
Break-in detection
Remote arming and disarming capabilities
Peace of mind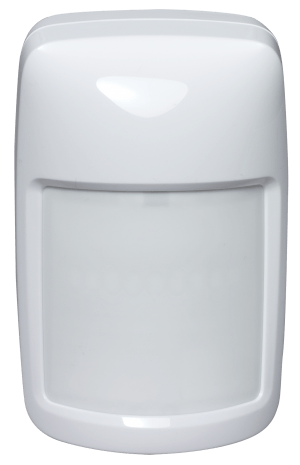 Contact us to find out more.
Our technicians will come to you for a free consultation on a completely secure solution.