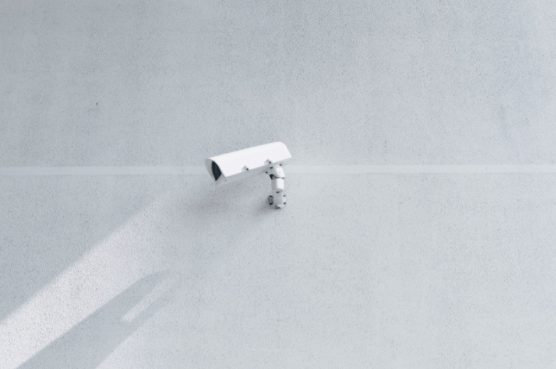 In today's day and age, there's a plethora of security options. From monitors to motion sensors, you can have your pick of how you want to protect your home. When considering the best security options for your home, keep the benefits of security cameras in mind.
There's a certain advantage to the security camera. The ability to see what's going on in your home can provide a peace of mind that other options just don't have. Here are just a few of the benefits of security cameras, besides simply keeping an eye on burglars.
Decrease Insurance Costs
Some insurance companies will actually decrease the amount you have to pay because of your security cameras. By increasing the security on your home, you're reducing the risk of damage to it, which is good for both you and your insurance company.
Keep an Eye on Kids
One of the biggest benefits of security cameras is that they can live-stream what's going in your home. You can know what's going on in your home at any given minute, of any hour, of any day. That means keeping an eye out on everything from burglars to your afterschool babysitter to your pets. If your kids are home alone, you can check in on them. Another set of eyes can't hurt!
Deter Burglars
The presence of security cameras doesn't just record burglars, they can actually deter them. If burglars see a camera or two on a house, it's an automatic red flag and they'll move on. An added bonus is the sign that your security company provides; it's just another sign for burglars that your home is safe, secure, and impenetrable.
Look Out for Dark Hallways
The bigger the house, the more opportunities there are for a burglar to enter. So, it makes sense to have more than one set of eyes watching the premises. Security cameras can watch all parts of your house, even those areas that you don't frequent. Long, dark hallways are a burglar's dream, but with a camera or two, that hall goes from a prime target to a red flag.
No Phone? No Problem
If you do end up in a sticky situation and you don't have a phone nearby, your security system can come in handy. The team at Sonitrol will contact the authorities for you, so you don't have to try to reach your phone while an intruder is inside.
These are just a few of the benefits of security cameras in and around your home. Sonitrol offers a number or security and intrusion detection systems to keep your home safe. Have more questions about home security and our security camera options? Contact Sonitrol today!