Commercial Security Systems
Keeping your business secure
Sonitrol SC is the local leader in providing customized commercial security products for large institutions, retail stores, businesses – and even police departments.
Security systems can be as conventional or as sophisticated as necessary. Our modular security approach delivers everything you need for a single, easy-to-use system. Our highly effective audio monitoring security systems, which have gained respect from police and fire departments, provide faster response times. When South Carolinians think security, they think Sonitrol.
Wireless Security Systems
Learn more about the advantages of wireless.
Transfer from an Existing Security Service Provider
Sonitrol can often times monitor existing equipment at your business. Please contact Sonitrol to schedule a free consultation and inspection of your current system's compatibility.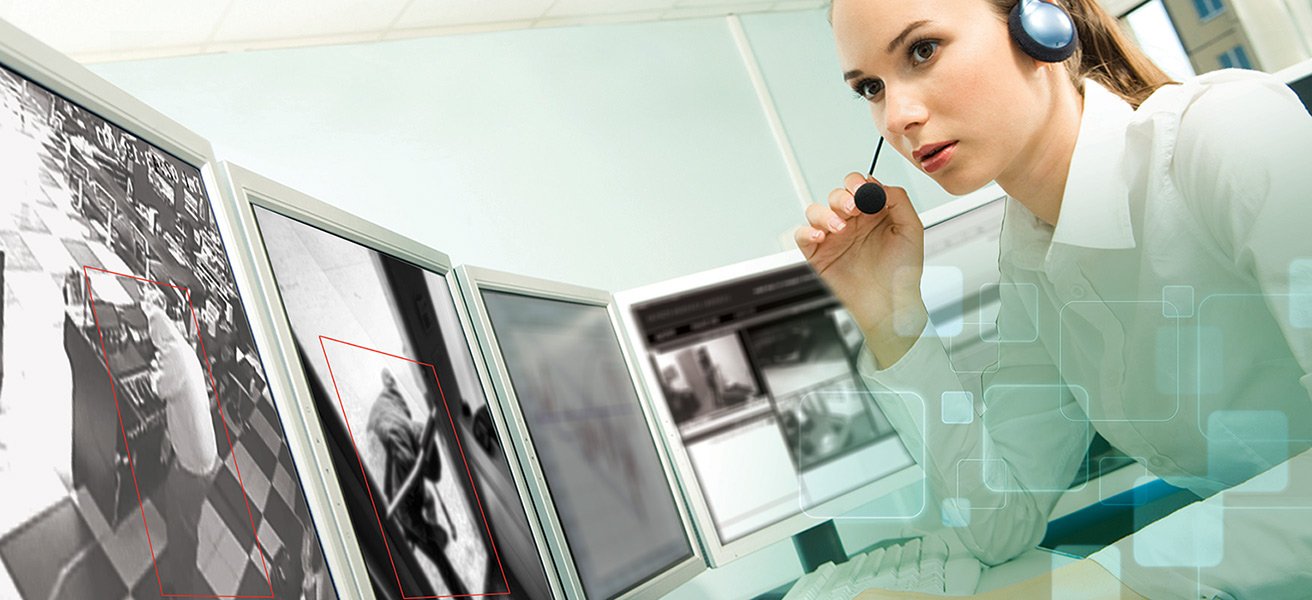 When owning any type of commercial business, security is of the utmost importance. It is a form of protection and Sonitrol provides state-of-the art security through a variety of systems. At Sonitrol, security not only applies to potential intruders, but also extends to detecting any abnormalities when it comes to smoke or fire. We also provide systems that include video surveillance so that you will know what's going on at all times.
When getting involved in the commercial sector, business owners account for all types of expenses. That should always include security as it is an integral part of running a commercial business. Sonitrol has a team of security professionals, who are experienced in knowing the most optimal places to install surveillance cameras, where to install smart locks and a host of other security essentials. Our goal is to provide intelligent security solutions for businesses of all types. Our systems can help businesses reduce with the following issues:
Eliminate intruder break-ins
Identify employee theft
Improve operating efficiency
Create safer environment
Connect security to smart devices
The commercial sector requires different security needs than the residential sector. Sonitrol provides a variety of systems that can complete the security in businesses of all sizes.
Get Started
Secure your business with Sonitrol
Business owners get peace of mind knowing that their company is safe and secure from both internal and external threats.