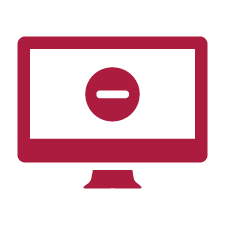 Access Control and Keyless Entry
Keyless entry, known in the industry as access control, is one of the most cost-effective ways to increase security. In addition to protecting against burglars, businesses need to protect their physical location, intellectual property and employees. Access control systems by Sonitrol SC allow commercial customers to reduce workplace violence, track and restrict people in the building, and drastically reduce the risk of theft and external threats.
Bottom line: With a high-quality access control system by Sonitrol SC, you will have more oversight of activity at your business. Contact us today to learn how access control works and how it might be the best new security solution for your business.
We here at Sonitrol often use the phrase "access control," but what do those key words really mean? Access Control serves as an umbrella term for a number of services that allow for the restriction and monitoring of entry into a controlled area.
This limitation is accomplished by placing an electronic locking device in an interior or exterior door and requiring a credential (usually a card or key fob) from a user to proceed.
Full Management With Monitoring & Protection
Often you'll find keypads, proximity card readers or card swipe readers mounted next to an entry point. Throughout the entire network, Sonitrol has more than 94,000 managed access doors!
Access control is not just about restricting entry to a location; systems can be uniquely designed to protect elements specific to your business. These are just a few things that you can control:
– Creating set times for required access and for free access. Employees are required to use a card to get in the building after hours; visitors and employees can enter and exit the building freely during business hours.
– Limiting who has access. Only managers and executive-level employees have access to the office before the work day begins.
– Limiting the flow of traffic to certain areas. Only IT directors can access server rooms between certain hours.
– Authorizing entry to multiple buildings or offices. Eliminating the need for multiple cards and keys by protecting several branches throughout the area with Sonitrol.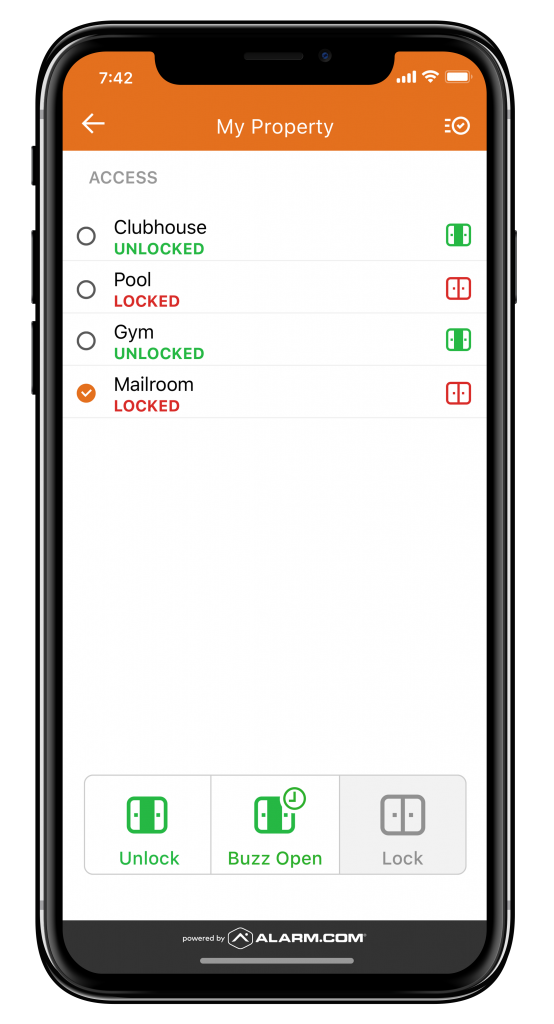 Advantages of Entry Control Systems
Fire control services offered by Sonitrol SC include:
Replacing mechanical locks and keys with electronic locks, badges, cards or readers
Elimination of the expense of re-keying or changing locks when an employee leaves
Fewer false alarms
Less expense for on-site security personnel
Decrease in liability and risksReplacing mechanical locks and keys with electronic locks, badges, cards or readers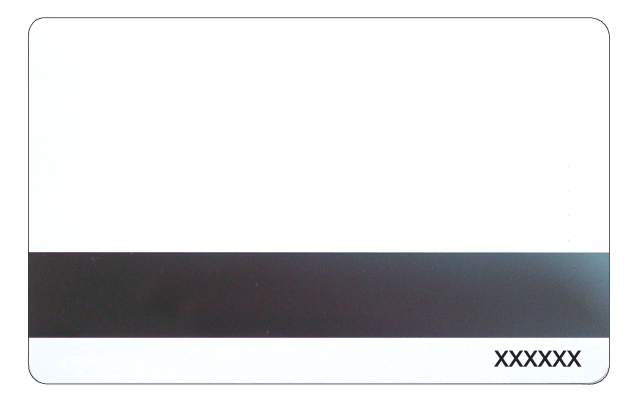 Contact Us Today To Learn How Our Technicians Can Make Your Home or Business Fully Secure