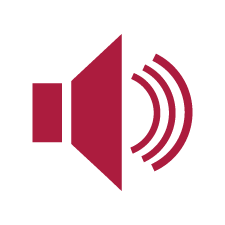 Intrusion Detection Systems
Sonitrol SC's verified audio intrusion systems give our customers the fastest possible response time because of our unique sound detection technology. In fact, our audio detection system is unique to the marketplace, making it one of the most powerful tools you can add to your security arsenal.
John Rama explains: "When an alarm comes in, we contact the police or fire department. Our equipment is able to detect where a break-in is occurring. Our monitoring technicians have been trained to differentiate between routine noises and sounds that indicate trouble."
Unique to the Marketplace
Unlike conventional alarms, Sonitrol's verified alarms are sound-based, not motion-based. When an alarm is triggered, our highly-trained call center professionals listen to determine whether a break-in is in progress or whether a false alarm has occurred. If it's a break-in, we immediately dispatch police and relay real-time information to the responding officers. If it's a false alarm, we simply reset the system without bothering you or the police.
Because of this ability to verify alarms, Sonitrol has the highest apprehension rate and the lowest false alarm rate in the industry.
System Benefits
Benefits of a Sonitrol-verified audio intrusion detection system include
Motion sensor better protection
Early detection
Alarm verification
More comprehensive coverage across your facility than motion detectors
Ability to identify intruders who enter the building unconventionally, unlike perimeter protection systems
Critical information for responding law enforcement
Higher apprehension rate than conventional security